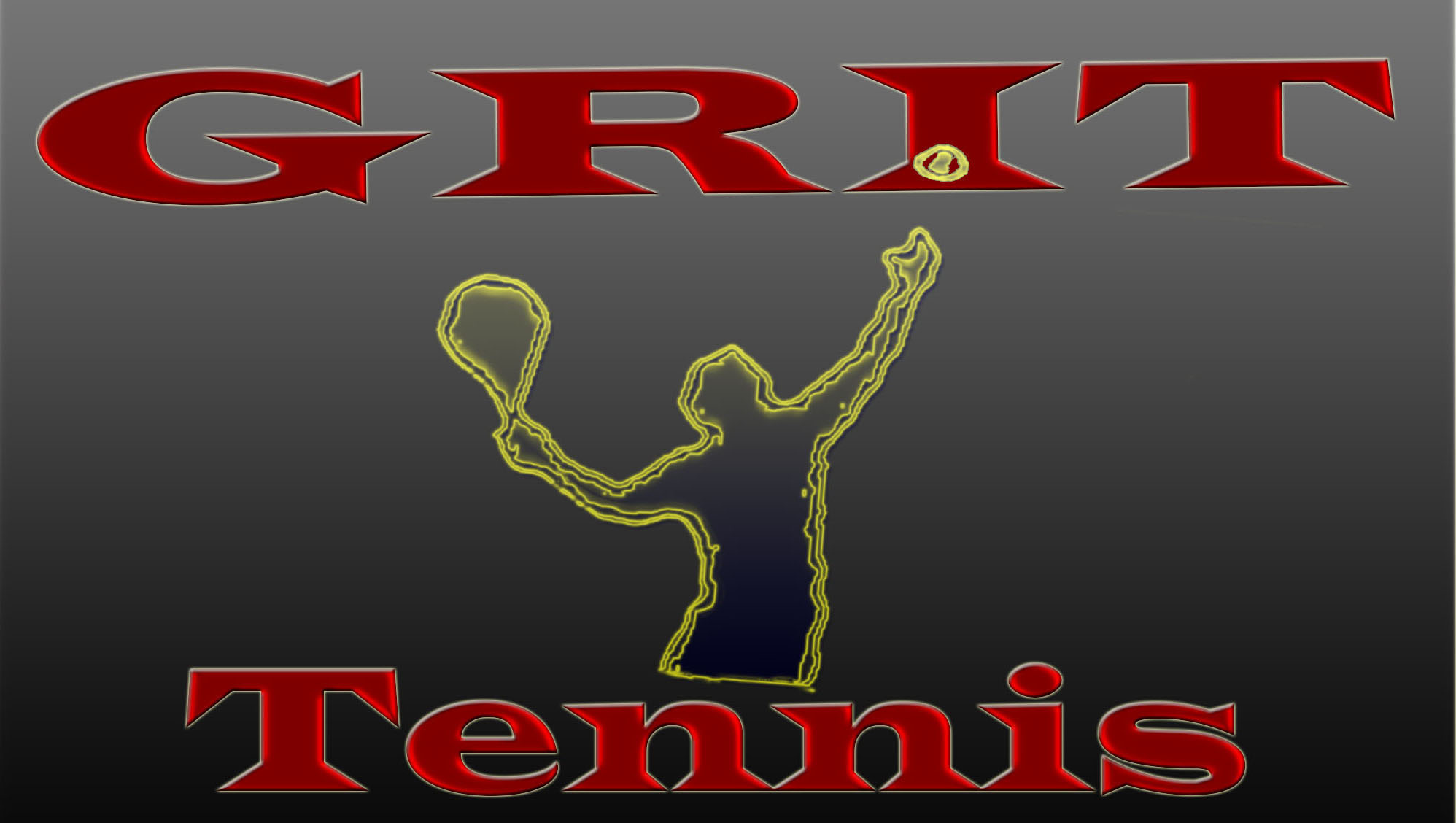 GRIT Trinity Beach Tennis Academy - (Hotshots)
Fred Lay is the Head Coach for Trinity Beach Tennis Club and operates the GRIT Trinity Beach Tennis Academy.
Fred knows the dynamics of the Junior Development Pathway as he has portrayed many successful and strong junior players, Locally, State and Nationally over 15 years in coaching.
GRIT Trinity Beach Tennis Academy Coaches Qualifications:
Fred Lay - Nationally Accredited Tennis Australia Professional Level Coach/ Advanced Level Coach.
Awarded QLD Club Coach Excellence & Finalist as a Hotshot Deliverer.
Qualified School Hotshot Deliverer
Tennis Australia Cardio Tennis Deliverer
Tennis Australia Wheelchair Deliverer 
JCU Sports and Science Facilitator.
Qualified Sports Science and Remedial Masseuse / Fitness Trainer: Kayla Della Bella.
GRIT Tennis Qualified Community Coaching Staff -  Scott Thorpe, Luke Angus, Marc Baseden GRIT Trinity Beach Tennis Academy
PRICE LIST FOR GRIT JUNIOR PROGRAMS ARE THE FOLLOWING: (Levels are in order from Entry Level to Performance Level)
Orange & Green Coaching Price List 2019
Junior Development Coaching Price List 2019
Junior Performance Price List 2019
Private Coaching Price List 2019
 Trinity Beach GRIT TENNIS Terms and Conditions
Any enquires please contact Head Coach - Fred Lay on This email address is being protected from spambots. You need JavaScript enabled to view it.