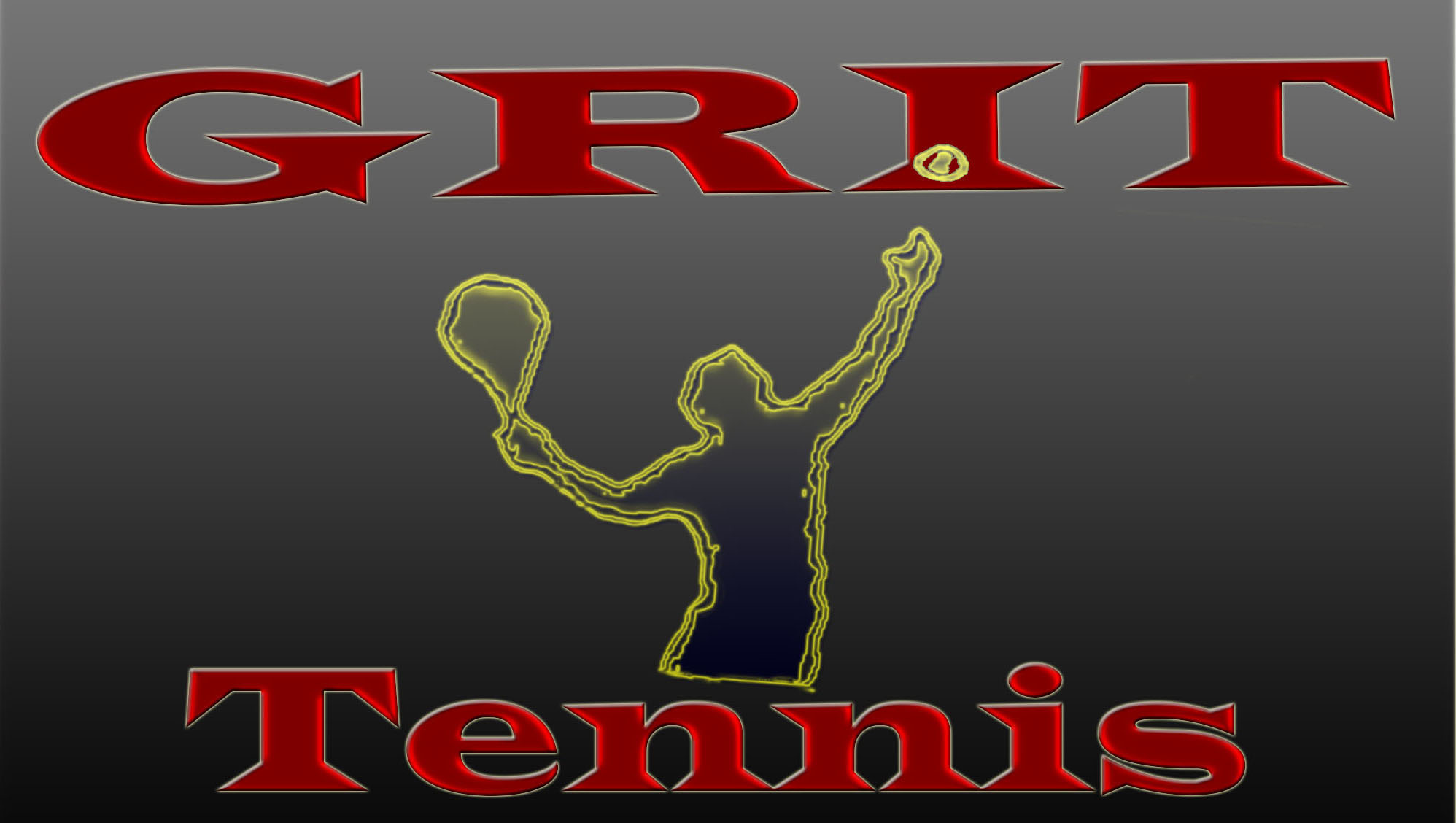 GRIT TENNIS Delivers Hotshot Programs at these Local Schools
  Enrol Now Online at One of these participating Schools Below:
(To enroll please click on one of the following schools) 
Trinity Anglican School (Kewarra) Prep to Grade 2 Online Form
Trinity Beach State School Prep to Grade 2 Online Form
Holy Cross Primary School Prep to Grade 2 Online Form
Mother Of Good Counsel Tennis Online Form
THANK YOU
AND
WELCOME TO GRIT TENNIS IN SCHOOL PROGRAM - Please take the time to read below and find out how your child is eligible to receive a medal award and free Tennis Australia Shirt. 
Welcome Everybody to GRIT TENNIS SCHOOL HOTSHOTS PROGRAM 2019
Saturday 3pm 2nd February 2019.
Lots of Fun Activities for both Adults and Children
Sausage Sizzles
Come on and Sign On and get Early Bird Special Membership
See you all there!